Jamie and Terri are available for virtual meetings. Please fill out the form below to request a meeting or to be notified when group meetings are scheduled.

Please note: As a full time dance teacher, Jamie works nights and weekends and her availability is very limited. There is a waitlist for requested private meetings for groups.
Group Meetings
Jamie is a former Girl Scout and Terri, her mother, was her leader. They will be sharing their experience with Selective Mutism and give suggestions for encouraging participation by children with SM in Girl Scout troops and other groups. Jamie and Terri will answer questions and are also interested in hearing about what has worked with your scouts.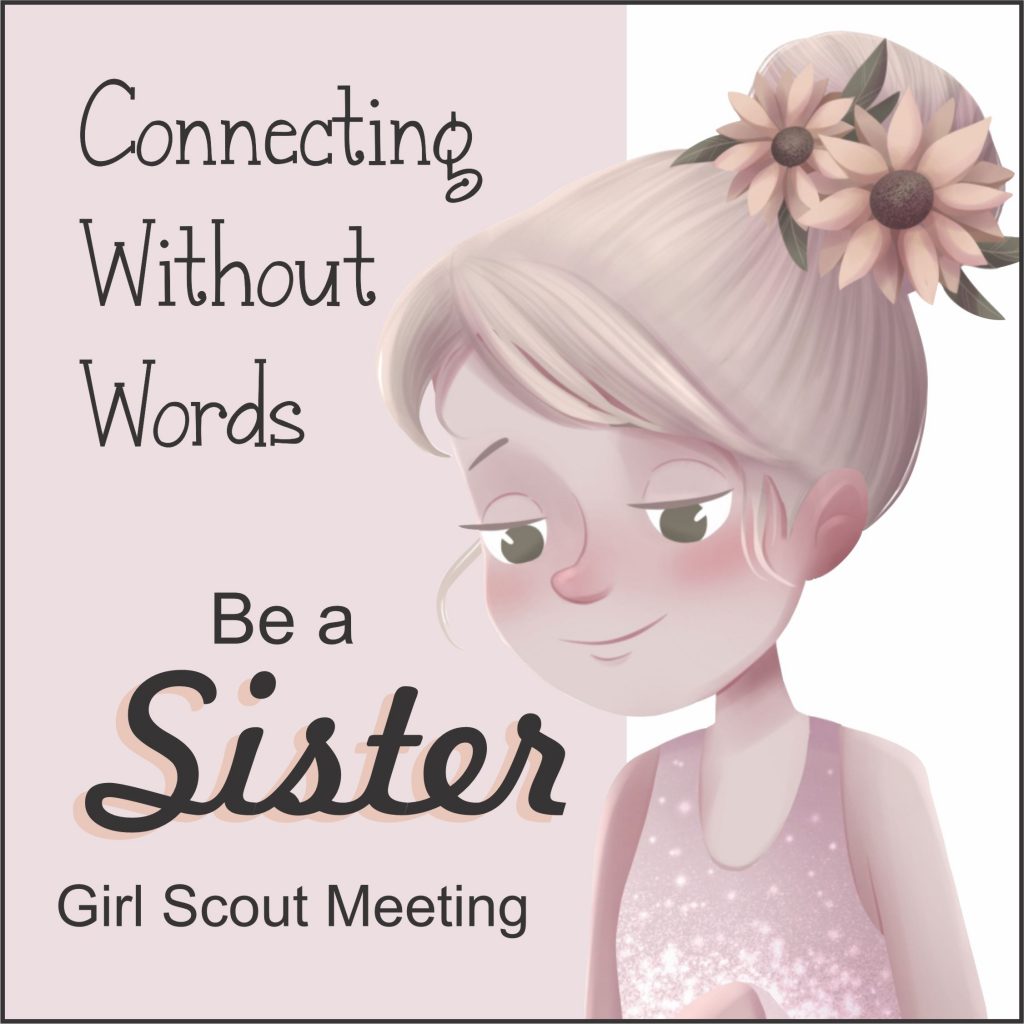 Jamie will read from Willow's Words and talk about what it feels like to have Selective Mutism. A Girl Scout troop can provide a place for girls to feel more comfortable but it's not a guarantee. Girls with SM may encounter bullying behavior and often still feel left out. It's important for the troop to understand the what Selective Mutism is so they can "be a sister to every Girl Scout."